Free Examination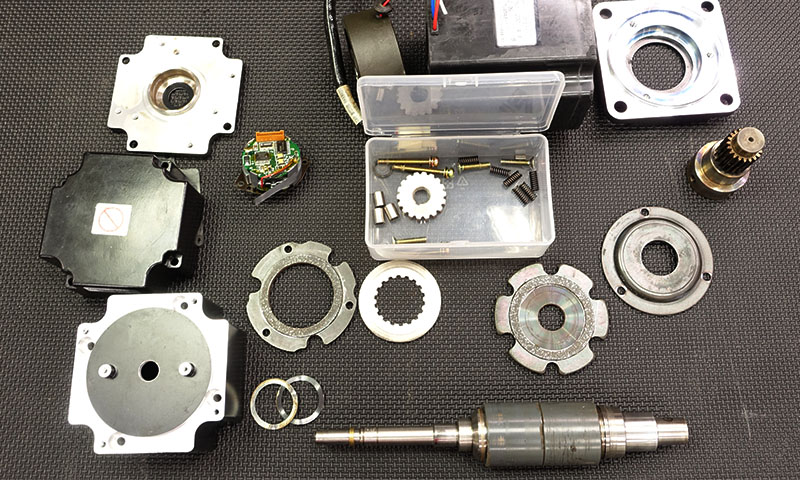 We offer the service of free examination for long-term relationship clients, which save them much cost of examination fee.
Spare Parts Exchange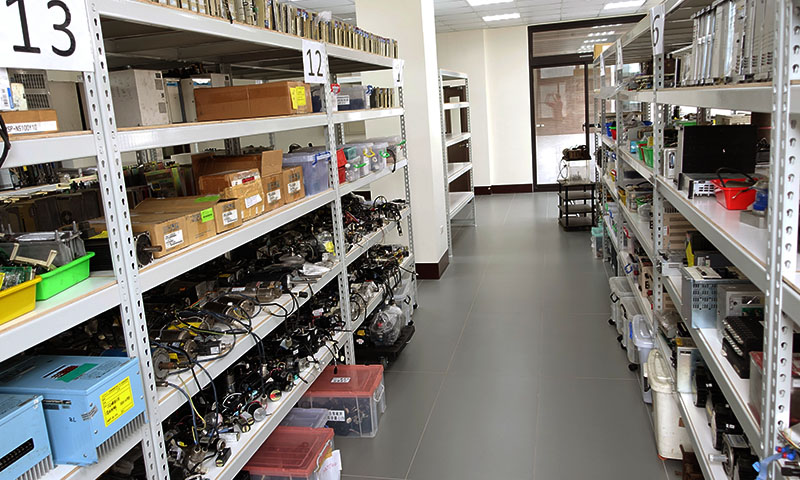 While customer's machine is stop, there is a large number of spare parts in Shin Yuang to exchange for the failed one directly. It will prevent increasing the loss of production line stop.
Fast Delivery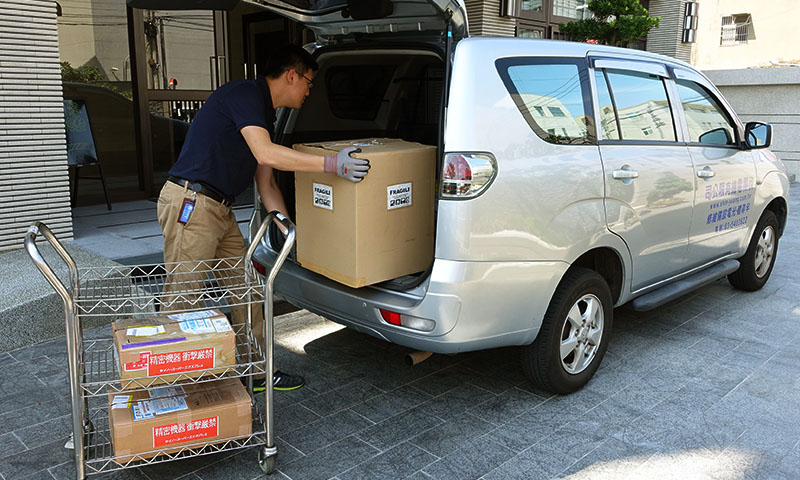 We pick up failed parts within 24 hours for domestic factories. Hence, customers are unnecessary spend extra expense or wait long shipping time.
Efficient Repair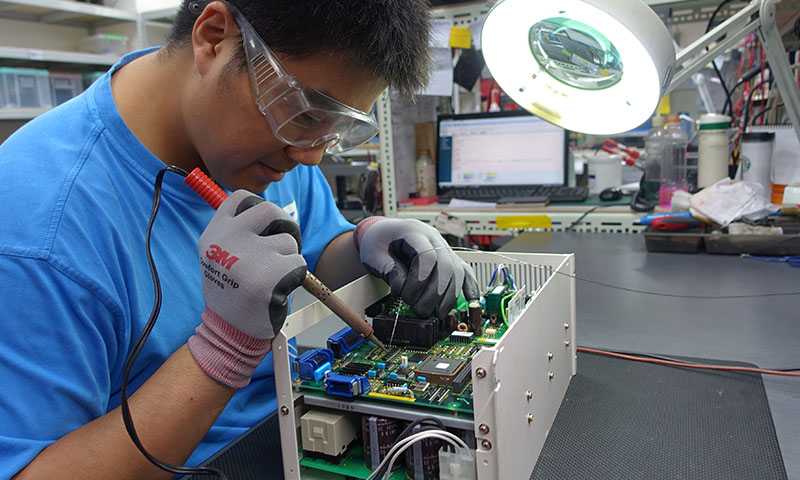 High-Tech equipment maintenance often faces long time malfunction error solving. The main reason is nothing else but waiting for OEM materials. However, our general lead time is 10 to 14 working days. Urgent cases can be finished within 1~3 days.
Warranty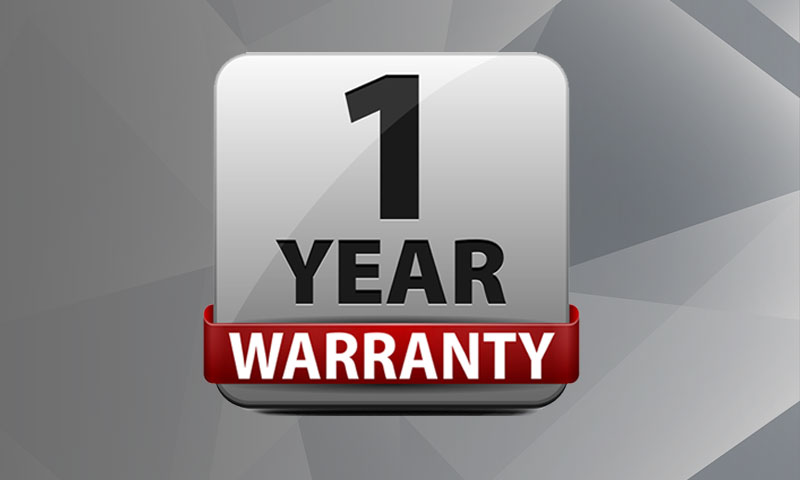 After-Sales service is the guarantee for customers in maintenance industry.We offer one-year warranty after the parts installed. Additionally, the warranty of new parts product is one and a half years.
Test Environment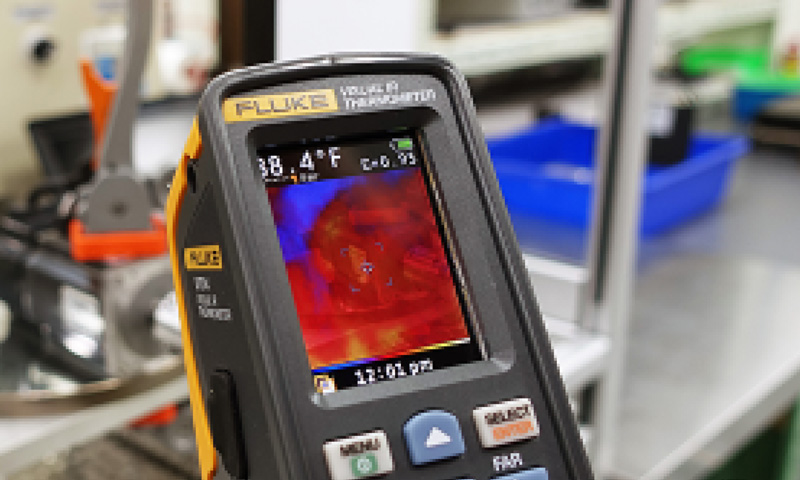 We have completed equipments to test repaired parts, and can simulates the situation of actual equipment operating. Besides, abundant repaired records enhance our yield rate of repair.
Standard Operation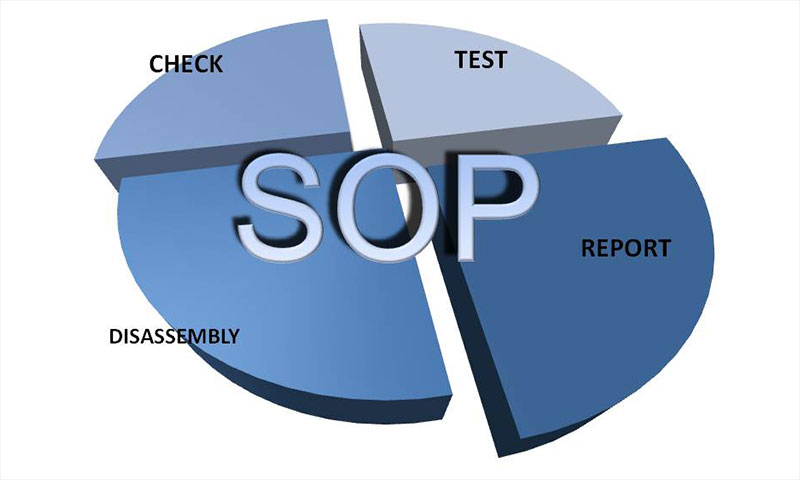 Repairing items consist of various parts, so we arrange different specialized engineer to deal with. Meanwhile, following every step of our SOP to make sure all customers receive the same repair quality.
OEM Material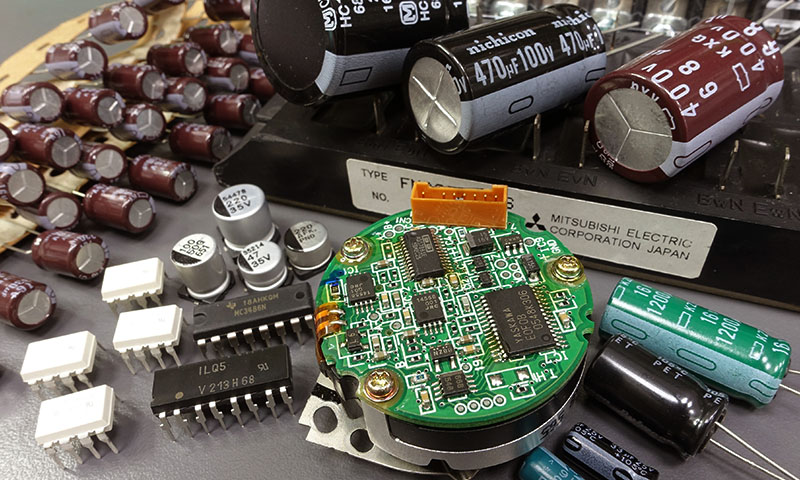 Most maintenance vendors use aftermarket material to minimize cost, but it will degrade the quality. Except for suspended items, Shin Yuang only chooses OEM materials.
System Management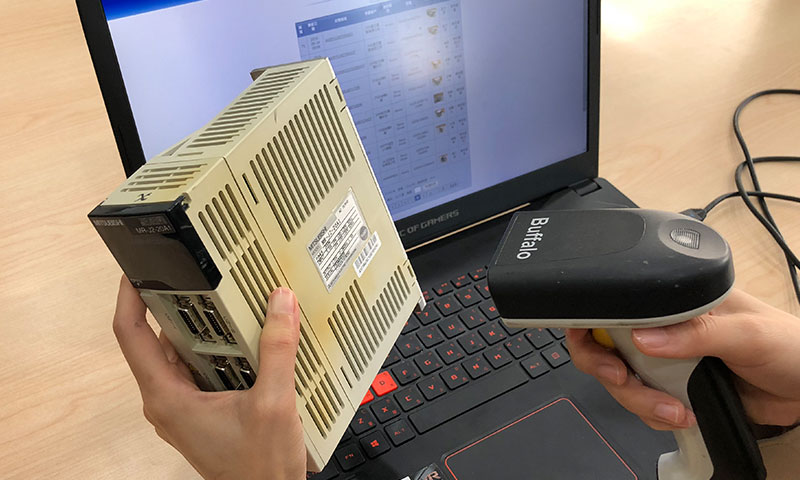 Using customize system to manage repairing goods, and providing ID on each goods in order to tracking schedule instantly.